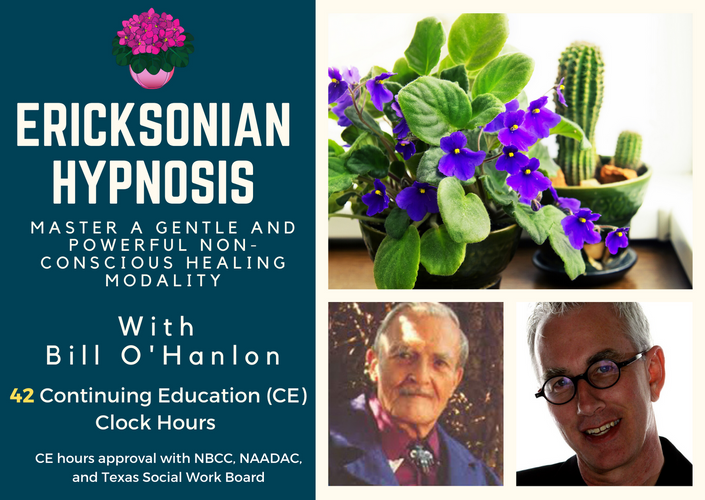 Ericksonian Hypnosis
Master a Gentle & Powerful Non-Conscious Healing Modality (42 CE Hours)
Watch Promo
New student enrollment for this course is currently closed, but you can check out this free guide on hypnosis here: 5 Books You Need For Your Hypnotherapy Library, this download will connect you with us for future course offerings. Click Here For More
Taught By Erickson expert, Bill O'Hanlon

*42 Continuing Education (CE) Clock Hours for Behavioral Health Professionals
Though therapeutic hypnosis has had many great practitioners make significant contributions in both research and application, few have left as much of a defining mark on hypnotic form and practice as the psychiatrist, Dr. Milton Erickson. Weaving non-directive approaches, rich in metaphor and complexity, Erickson was able to help people experience radical and positive change.
In the years after his death, Dr. Erickson's student (and sometime gardener), Bill O'Hanlon, worked to translate the sometimes mystical work of Erickson into a form that others could learn and apply in their own clinical practice. O'Hanlon made it his mission to help others learn the transformational methods of Ericksonian Hypnosis, and he has trained thousands of people throughout the world in Dr. Erickson's clinical approach.
In this online course, O'Hanlon takes the lessons that he learned studying under Erickson, along with with his own decades of experience as a psychotherapist, hypnotherapist, and clinical trainer, and has curated the best of it all in these engaging lessons and hypnosis demonstrations into this course, which O'Hanlon considers his "Magnum Opus" of hypnois. As O'Hanlon is moving away from live training, he wanted to make sure he could still empower people, and he believes that this course has let him distill his most stand out lectures and hypnotic demonstrations to create, what he confidently believes is, his most complete hypnosis training ever! Do not miss this opportunity to learn from one of the masters of Ericksonian hypnosis.
Course Learning Objectives
To consider the innovative legacy of Dr. Milton Erickson, and how his non-directive approach to hypnosis can create foundations for lasting change.
To explore various concepts and techniques in the Ericksonian approach to clinical hypnosis.
To observe multiple demonstrations of Ericksonian hypnosis use with a variety of issues and populations.
To process the further application of the Ericksonian hypnosis with recorded couching calls with students of the approach.
And know you can buy this course without any risk. We have a full refund policy for anyone who decides they do not want to keep the course within 30-Days of purchase.

This training contains 42 clock hours of behavioral health continuing education* under the approval bodies listed below.
Continuing Education Approvals
PsychMaven is responsible for all aspects for this program.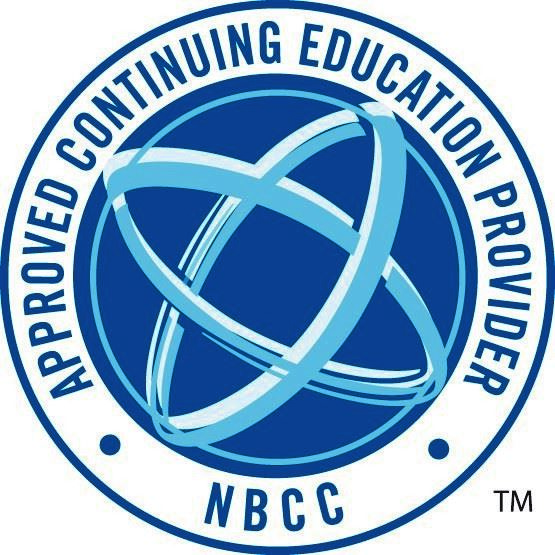 *PsychMaven has been approved by the National Board for Certified Counselors (NBCC) as an Approved Continuing Education Provider (ACEP) for both Live/Real Time and Home Study continuing education (CE) Programs. ACEP No.6624
. This program is designed to meet the standards of NBCC content areas no.1 (Counseling Theory/Practice and the Counseling Relationship). PsychMaven is solely responsible for all aspects of this program.

*PsychMaven is a Licensed Social Worker Continuing Education Provider under the Texas State Board for Social Worker Examiners (Provider No. 7751). PsychMaven may provide continuing education to Social Workers certified and/or licensed in that state, and in other states/jurisdictions that accept the Continuing Education (CE) approval of other state Social Work boards. Please contact your state licensing board if you have questions about the acceptability of continuing education (CE) hours.

*PsychMaven is an Approved Education Provider (AEP) for NAADAC, the Association for Addiction Professionals (NAADAC No. 122584) and may offer approved clock hours for programs that meet NAADAC requirements. This program is designed to primarily meet NAADAC counselor skills group no.4 (Counseling Services)

*Students who have previously taken this Bill O'Hanlon training have had the hours approved by the American Society of Clinical Hypnosis (ASCH) as an advanced training after petitioning the organization. PsychMaven cannot guarantee that hours will still be accepted by ASCH, but students may contact the organization at ASCH.net to explore this option if you choose.
*Note for Florida licensed clinicians (LMHCs, LMFTs, and LCSWs). PsychMaven's approval with NBCC is approved automatically for continuing education (CE) credit by the Florida Board of Clinical Social Work, Marriage & Family Therapy and Mental Health Counseling, pursuant to the rule 64B4-6.002(1)(e)1. This course also provides 42 continuing education (CE) hours (of the total requirement of 50 CE hours) to meet the Qualifications Necessary for Clinical Social Workers, Marriage and Family Therapists and Mental Health Counselors to Practice Hypnosis in the state of Florida, pursuant to the rule 64B4-7.002. However, PsychMaven is not registered with the systems of CE broker. Therefore, CE hours need to be self-reported by following the instructions found at the bottom of each CE certificate.
*Note for Ohio licensed counselors. PsychMaven's approval with NBCC is approved automatically for continuing education (CE) credit by the Ohio Counselor, Social Worker, and Marriage and Family Therapist Board for counselors. However, PsychMaven is not registered with the systems of CE broker. Therefore, CE hours need to be self-reported by following the instructions found at the bottom of each CE certificate.
For the latest on the the CE Approvals of PsychMaven, as well as guidance on CE requirements for different disciplines, visit us at www.psychmaven.org/ce-approval.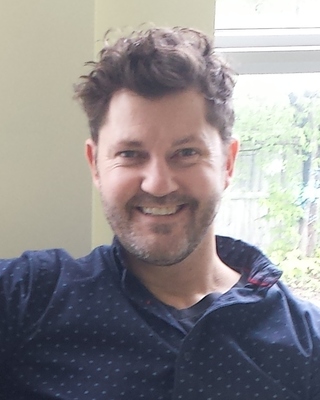 "I had been wanting to do this course with Bill for years! It finally came together when the course was offered with PsychMaven. I have taken many courses in both NLP and hypnosis over the past 20 years, and I have to say, Bill's course was just awesome!
One of the things that most stands out for me about this course, is its multi-leveled development of hypnosis skills building. Someone new to hypnosis can find themselves with the perfect starter-kit to get them up and running, quickly and easily, into using trance. While a more advanced practitioner would be impressed by the way the material allows them to build onto and incorporate their experience, not to mention Bill's incredible language patterns!
This course helped me put together all the pieces I have been collecting and practicing over the years into a usable creative framework. I cannot thank Bill and PsychMaven enough for offering this in a format I could do at my own pace!
- Grant W. Pell, Registered Psychotherapist, (Ottawa, Ontario, Canada)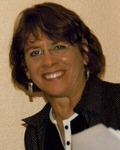 "The course was great and I loved hearing stories about Milton Erickson. Bill was able to deconstruct Erickson's work and maintain the magic that is Erickson. That is the mark of a great teacher"
- Barbara Wohlander, Past Clinical Social Worker of the Year by the California Society for Clinical Social Work's (CSCSW)

"A very informative, engaging, well structured, and presented course. Including for those who have had prior hypnosis training. Bill's sense of humour is great. I recommend the course!"
- Dr. Juanita K M Berry, Founder of PsycHolistics, (Perth, Western Australia)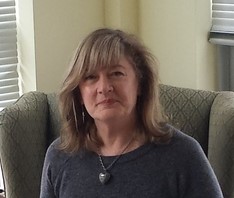 "Bill O'Hanlon's course with PsychMaven was taught in a clear, fun, dynamic manner - while also presenting, in-depth, highly useful, hands-on skills that can be immediately and directly applied.
Also, such fabulous, relevant metaphors and multi-faceted stories. Bill has the personality, the skills, and years of powerfully relevant experience to be an amazing teacher. And he was!
I highly recommend this course to those who want a strong and practical training for non-directive and effective hypnosis."
- Tina Woods, Registered Psychotherapist, (Ottawa, Ontario, Canada)
Your Instructor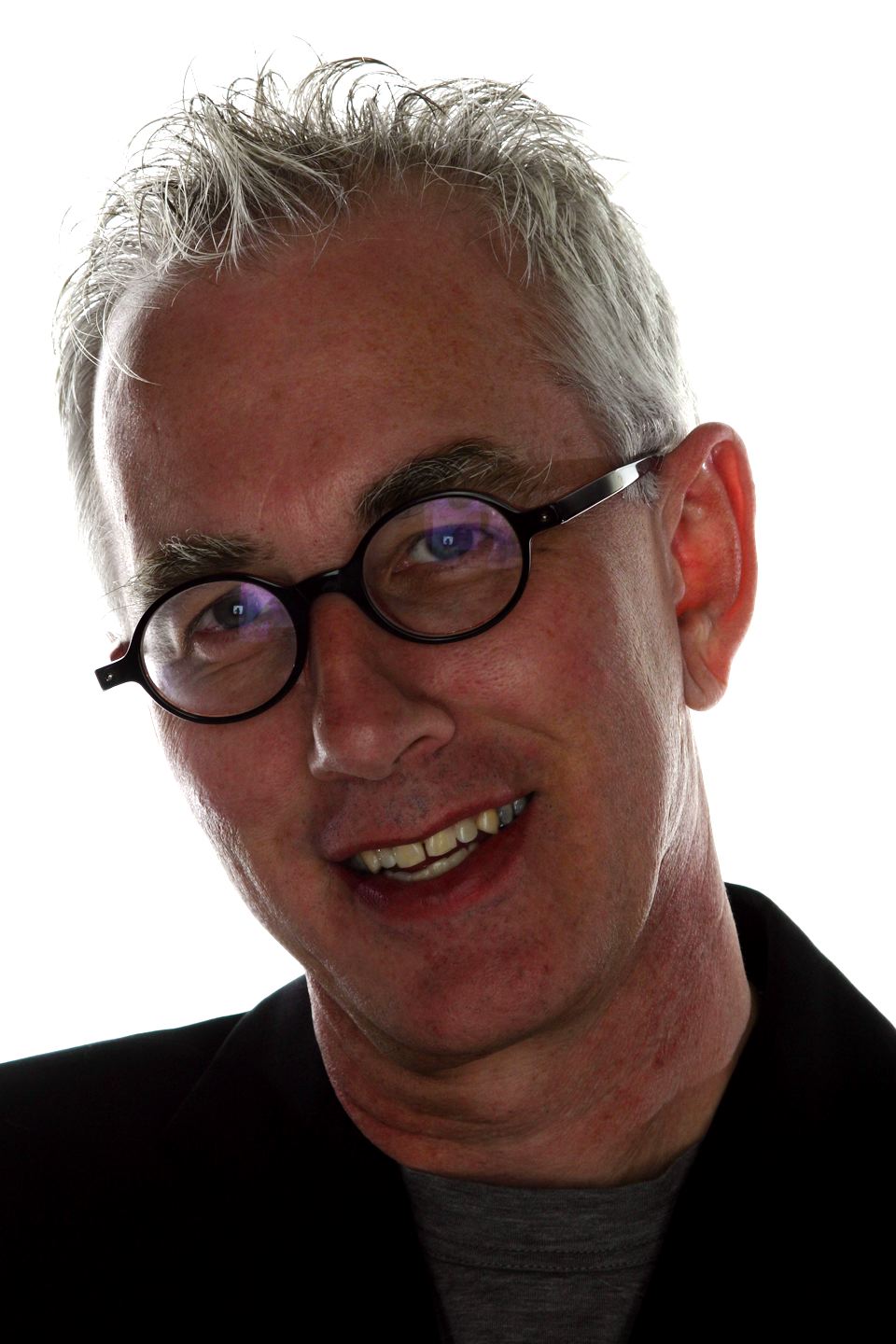 William "Bill" O'Hanlon is a world renowned leader in the fields of brief psychotherapy and clinical hypnosis. Bill is the author of nearly 40 books and has delivered over 3,700 talks around the world, and teaches others how to write and publish their own books and how to become paid public speakers. Bill is the co-founder of the Solution-Oriented Approach, a therapeutic method that focuses on identifying unrealized possibilities while acknowledging emotional and contextual issues. During graduate school, Bill studied with the eccentric and creative psychiatrist Milton Erickson (he was Dr. Erickson's only work/study student), he later became a major teacher/translator of Dr. Erickson's approaches to clinical hypnosis and change. More on Bill can be found at www.billohanlon.org
Frequently Asked Questions
When does the course start and finish?
The course is open to new students during our launches. But once you enroll, you have a lifetime access to the course and all it's material, including any course updates and bonus material, no matter when you first enrolled in the course.
How long do I have access to the course?
How does lifetime access sound? After enrolling, you have unlimited access to this course for as long as you like - across any and all devices you own.
What if I am unhappy with the course?
We would never want you to be unhappy! If you are unsatisfied with your purchase, contact us in the first 30 days and we will give you a full refund.
Does this course offer continuing education (CE) credit?
Yes! The course offers 42 approved continuing education (CE) clock hours under multiple CE approval organizations (as listed in the course description) and can cover the approval needs of many mental health/professional counselors, marriage and family therapists, clinical social workers, psychologists, and addiction professionals. However, all students are responsible for confirming if the CE approval of this course meets their CE needs. We can offer you further information about PsychMaven's CE approvals and resources, by visiting us at www.psychmaven.org/ce-approval
This course is closed for enrollment.