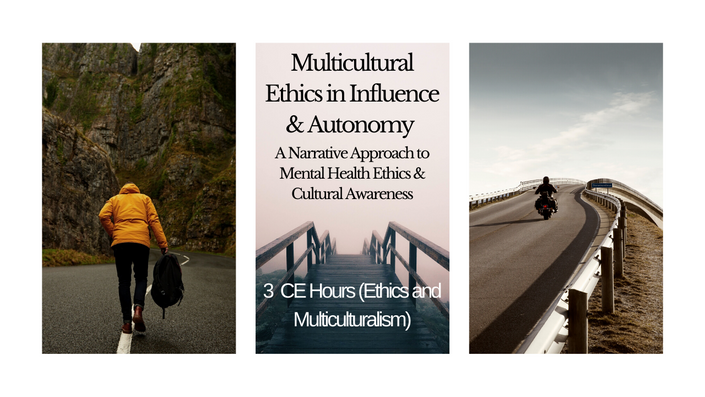 Multicultural Ethics in Influence & Autonomy (3 CE Hours)
A Narrative Approach to Mental Health Ethics and Cultural Awareness
3 Continuing Education (CE) Hours in Ethics and Multiculturalism* (Home-Study Format)
In our work as counselors/therapists, all of us carry beliefs, values, and biases that affect the work we do with our clients. In both conscience and unconscious ways, we exert an influence on our clients. In a certain respect, influence and direction is part of what many clients seek out from a therapy relationship; whether they are working to alter their dynamics in a relationship, change behavioral patterns, or relieve emotional distress. Yet all of the major ethical codes for counseling and psychotherapeutic disciplines emphasize the importance of the therapy relationship reinforcing a sense of client autonomy. "Client Autonomy" refers to the level of independence in beliefs, values, and decisions a client experiences in the therapy setting in relationship to the therapist. This course represents a revised version of "The Ethics of Client Autonomy" seminar presented in the past by the Narrative Institute, and will look to go even more thoroughly into the ethical and cultural considerations of therapist influence and the autonomy of clients.
Course Learning Objectives
To consider how mental health professionals have considered the issues around client autonomy in the past, and how they have changed and evolved in the mental health field.
To explore how dynamics around ethnicity, education, gender, religion, and cultural values affect therapeutic influence and client independence.
To look the relevant areas in the ACA and NBCC codes of ethics regarding client autonomy, as well as the codes of ethics for AAMFT, NASW, NAADAC, and APA. How these ethical codes can be practically applied in the therapeutic setting will also be discussed.
To consider specific concepts and techniques from Narrative Psychotherapeutic perspectives to positively reinforce client autonomy in a culturally sensitive way.
*PsychMaven is solely responsible for all aspects of this program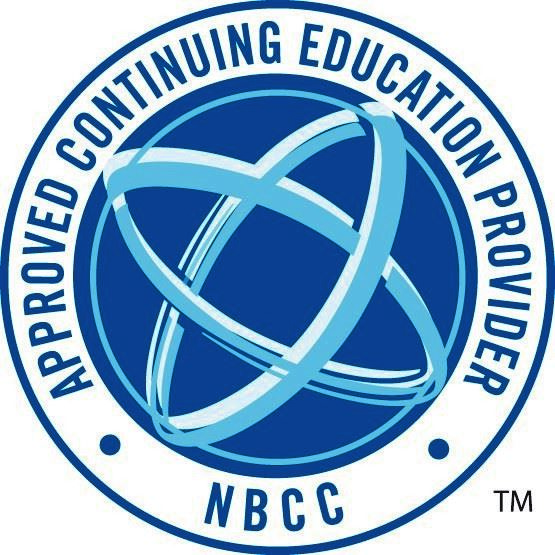 *PsychMaven has been approved by the National Board for Certified Counselors (NBCC) as an Approved Continuing Education Provider (ACEP)- ACEP No.6624. Programs that do not qualify for NBCC credit are clearly identified. PsychMaven is solely responsible for all aspects of the programs. PsychMaven is approved for both Live/Real Time and Home Study continuing education (CE) programs. This program is designed to meet the standards of NBCC content areas No.8 (Counselor Professional Identity and Practice Issues) and No.3 (Social and Cultural Foundations).

*PsychMaven is a Licensed Social Worker Continuing Education Provider under the Texas State Board for Social Worker Examiners (Provider No. 7751). PsychMaven may provide continuing education to Social Workers certified and/or licensed in that state, and in other states/jurisdictions that accept the Continuing Education (CE) approval of other state Social Work boards. Please contact your state licensing board if you have questions about the acceptability of continuing education (CE) hours.
For the latest on the the CE Approvals of PsychMaven, as well as guidance on CE requirements for different disciplines, visit us at www.psychmaven.com/ce-approval
Your Instructor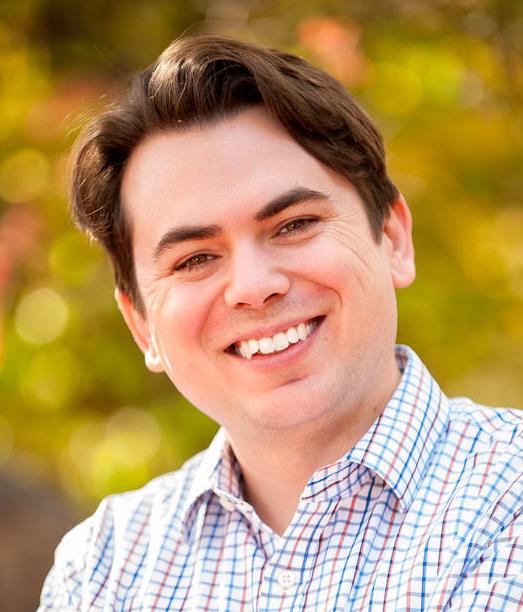 Dr. Stephen "David" Hall (PsyD, LMFT, LPC-MHSP-AS, CST, NCC) is the creative lead for PsychMaven, serving as one our primary instructors and heading up content and direction for the organization, which he founded in 2019. He has been working as a counselor/psychotherapist since 2005 and holds clinical licenses in Family Therapy and Mental Health Counseling, he also has specialized training in sex therapy, substance use disorders, and clinical hypnosis. Dr. Hall built up personal counseling practices in both Tennessee and Georgia, and in 2015 he led the start-up of an independent psychiatry clinic, Haven Family Psychiatry, and then built his current group therapy practice, Haven Counseling Center. Dr. Hall maintains a counseling/psychotherapy caseload and supervises postgraduate therapists through his practice. In 2011, Dr. Hall founded the Narrative Institute to provide workshops and seminars on story-craft and applied narrative theory for mental health therapists, other professionals, and the general public. In the years since, he has organized and taught professional continuing education and general trainings on narrative in psychotherapy, practice building, cultural trends, social dynamics of technology, professional ethics, and other mental health topics; having done live trainings throughout the United States and in the United Kingdom. In 2019, the Narrative Institute became one of the founding component institutes of PsychMaven. Dr. Hall has also worked as a business and clinical consultant in recovery and treatment center start-ups, an adjunct graduate professor, and has served as the president of the Tennessee Association for Marriage and Family Therapy (TNAMFT), the state division of the American Association for Marriage and Family Therapy (AAMFT). For more on Dr. Hall, visit www.davidhallpsych.com.
Frequently Asked Questions
How long do I have access to this course?
You have full access to the course material for 18 months once you enroll. You can access the material and complete the course whenever it works with your schedule during that time.
When can I start the course?
This home-study course is completely automated to do at your own pace during the purchase period, so you can start at anytime
What if I am unhappy with the course?
We would never want you to be unhappy! If you are unsatisfied with your purchase, contact us in the first 30 days and we will give you a full refund.
Does this course offer continuing education (CE) credit?
Yes! The course offers 3 approved continuing education (CE) clock hours under multiple CE approval organizations (as listed in the course description) and can cover the approval needs of many mental health/professional counselors, marriage and family therapists, clinical social workers, psychologists, and addiction professionals. However, all students are responsible for confirming if the CE approval of this course meets their CE needs.
Does the material in this course meet my state's requirements for professional ethics and/or multicultural/social diversity training?
Ultimately, each student in the course has to verify what their special continuing education (CE) requirements are with their relevant licensing/credentialing organization. However, this course has been designed to cover ethical standards relating to the practices of psychology, clinical social work, marriage and family therapy, and professional/mental health counseling. The content has also been designed to meet cultural diversity standards as set by many state professional boards. For more information on PsychMaven's continuing education approvals, visit us www.psychmaven.org/ce-approval