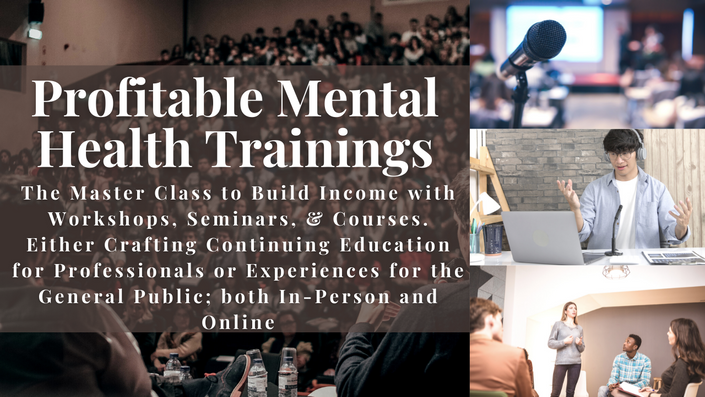 Profitable Mental Health Trainings
The Master Class to Build Income with Workshops, Seminars, and Courses. Either Crafting Continuing Education for Professionals or Experiences for the General Public; both In-Person and Online
Watch Promo
See Enrollment Options
A Business Development Course**

Have you ever wanted to put on a therapeutic workshop/retreat, an educational seminar, a virtual master-class, or a in-depth online course around your passions as a behavioral health provider?
Whether it is a continuing education offering for other therapists or professionals, or a personal development experience meant for the general public, doing trainings can be profitable, fun, and a great way to grow your clinical reputation. And this course it designed to give you the complete blueprint to do it all!
If you do not believe that this course has given you a workable guide and supports to do your own income-producing trainings, either online or in-person, we offer a full refund if within 30 days of purchase, no conditions!
Whether in the role of teacher/facilitator, or simply as a behind-the-scenes organizer, the idea of trying to do your own trainings might feel exciting, intriguing, overwhelming, or some mixture of it all. But if you are open to take up this challenge in order to positively impact others and grow as a professional, we believe we can get you there. In this course, we will equip you to:
Choose topics that will interest people and bring them to your trainings
Consider between continuing education for other therapists and/or professionals vs. psycho-education/personal development offerings for the general public.
Find speakers and/or refine your own presenting skills
Decide on your pricing and attendance/enrollment expectations for your trainings
Learn our model of the 6 revenue streams to make your trainings income producing and profitable
Decide between the different formats of seminars, courses, workshops, and retreats.
Set budgets for your events and trainings
Understand the various pathways to get continuing education (CE) approval for your trainings for different professional groups
Identify and secure presentation space for in-person events that will meet your needs and be well priced
Implement effective marketing strategies to get attendees to your live events and/or increase enrollment in your online offerings.
Seriously investigate how to make trainings a regular and significant part of your income.
Ways to take your trainings fully online for live events, or to set them up to be automated courses or webinars to create passive income
Plus loads of templates for contracts, budgets, real income examples, and more bonuses.
Included session of 1-on-1 coaching with course instructor Dr. David Hall, where you can get personalized guidance in both forming and executing your vision for profitable trainings.
Exclusive access to a support community for the course graduates.
**This is a non-Continuing Education (CE) course.
And know you can buy this course without any risk. We have a full refund policy for anyone who decides they do not want to keep the course within 30-Days of purchase.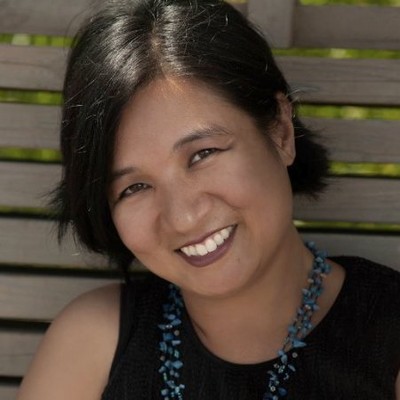 "Working through PsychMaven's Profitable Mental Health Trainings course was a significant influence and catalyzed a journey to add passive income & a training component to my private practice of 10 years.
David's easy to follow, personable style, rich and very informative content really helped educate, motivate & give me confidence to start creating online content for my own clients. I challenged myself to webinars and a monthly series of online Zoom workshops in 2021 and was delighted to have great connections with participants. I am using the workshop and other webinar content to catch up to David's inspiring model and create my own academy as he has on PsychMaven. I value his expertise and continued support and can't wait to meet him in person for a live workshop experience in the future.
The ROI for my time and very reasonable financial investment has been well repaid, not only financially, but on a personal and professional level too. I have recommended David's courses to others and will certainly continue to do so. The lovely community feel of his webinars is wonderful too as I have attended his other webinars and trainings too. I look forward to seeing you at David's next training!"
- Rachel Newton, RTC, MTC, MQT, CBCC, Integrative Career Counsellor & Coach, Life Career Studio
(Vancouver, British Columbia, Canada)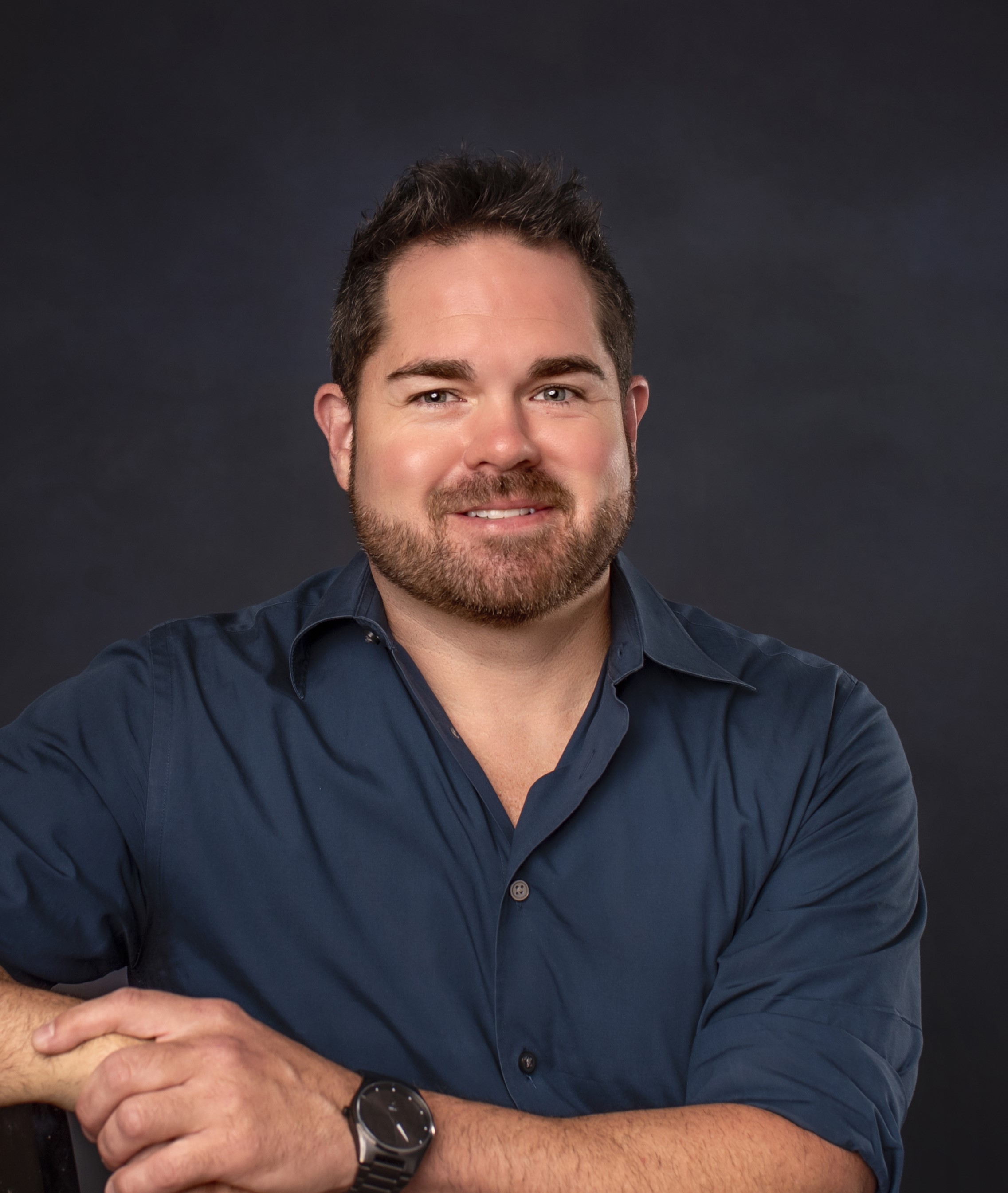 "The Profitable Trainings program from PsychMaven is honestly some of the best money I have ever spent towards advancing my career. Dr. Hall gives step-by-step instructions and recommendations for setting up your own continuing education workshops, webinars, and even courses! Since taking the course, I have:
Grown my email newsletter list to over 500 subscribers
Been approved to offer 3 separate continuing education workshops.
Presented at one statewide webinar, as well as presented for the entire faculty of a local school
And I have at least 4 webinars planned for this year.
All of this was made SO MUCH easier by the things I learned from the Profitable Trainings program. I could not be more pleased! Thank you Dr. Hall!""
- Jon D. Beaumont, LPCS, Professional Counselor & Clinical Supuervisor, Beaumont Counseling Services (Columbia, South Carolina, USA)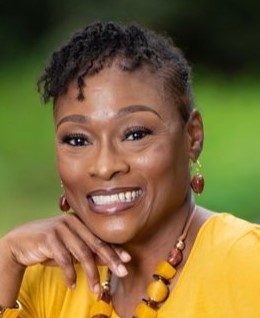 "Dr. Hall's online course on Profitable Mental Health Trainings is exactly what I was looking for. This course gives you actionable steps that take you from contemplating creating a course to all the way to publishing and marketing it. You come away with a skillset that prepares you to launch a profitable training. He saves you time and headaches by sharing the lessons he's learned from his mistakes over the years. I have purchased many online courses over the years and this one is worth EVERY penny!"
- Melanie Anderson, LCSW, Owner & Psychotherapist, Renew Reflections, LLC (Atlanta, Georgia, USA)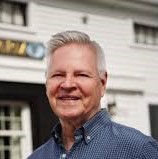 "I found PsychMaven's Profitable Mental Health Trainings course because we wanted to start offering approved continuing education courses with our organization and needed guidance on what our options were for CE approval, as well as how to best structure my teaching when moving it online. This course was a perfect fit! David does not skimp on the helpful information he shares and the course showed us so many shortcuts that we would have never found on our own. As a non-profit organization looking to use our resources in the best way, this course was a really smart investment. We are now running online courses and are planning our future in-person conferences better than ever. I highly recommend this course!"
- Larry McCullough, Ed.D., Founder & Executive Director, Pinetree Institute (Eliot, Maine, USA)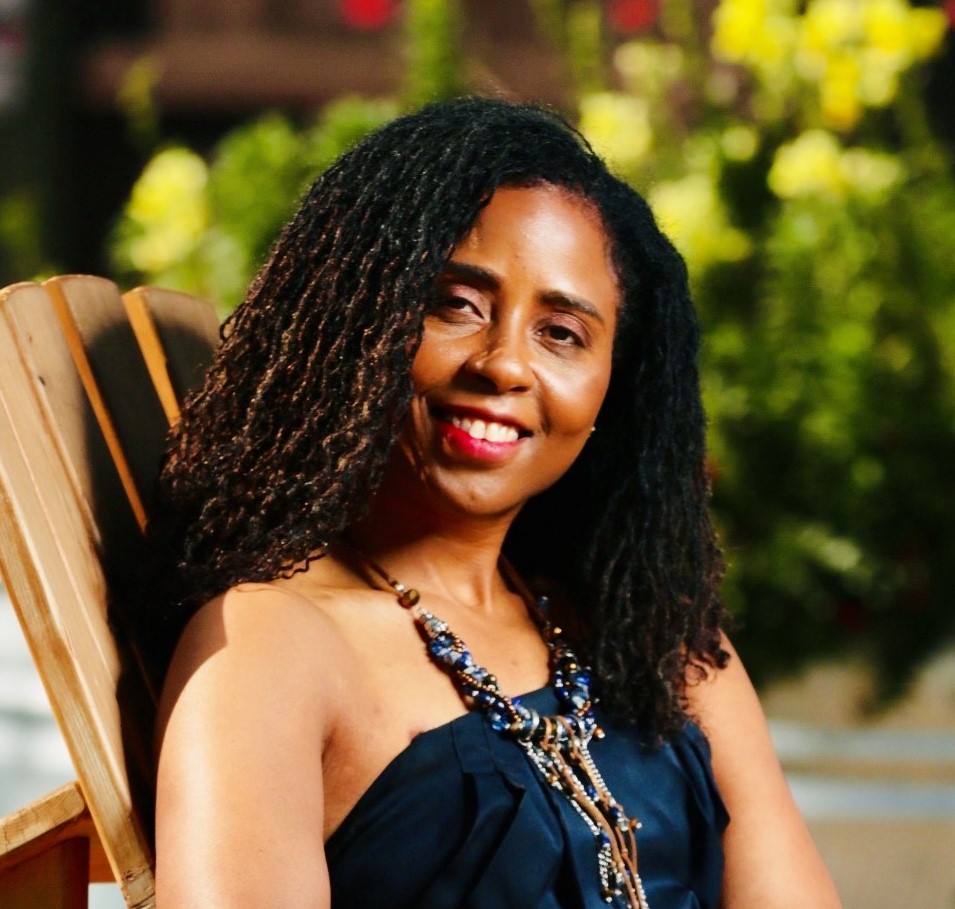 "I wanted to find a resource to help me with offering continuing education courses. Eventually, I found Dr. Hall's course. After reading the summary of Profitable Mental Health Trainings, I decided to enroll. I devoured the information over a period of four days. I'm not a mental health professional (I am licensed as an attorney), however, I found the content of the course and the further consulting available with Dr. Hall extremely insightful and thorough. The material covered is applicable across multiple disciplines. I now feel more than prepared to propose and develop courses for approval thanks to Dr. Hall and his great course!"
- Sandra Foreman, J.D., L.L.M., Founder, The Spa in Me, LLC (Austin, Texas, USA)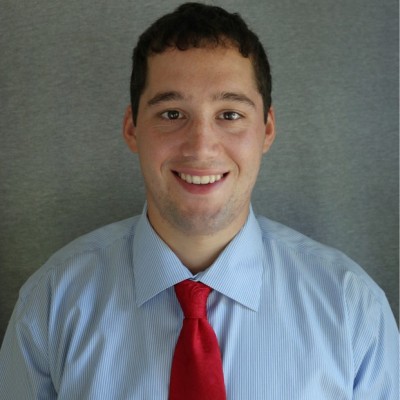 "I have not regretted taking this course. In addition to the amazing teaching content he creates, David goes above and beyond in the available coaching he offers. I was able to build my own 5 hour CE course from start to finish with the guidance on offer here. David's experience and knowledge are invaluable if this is something you are serious about"
- Timothy Kelly, LCSW, BC-TMH, NREMT, Owner & Psychotherapist, Propagate Hope Counseling (Denver, Colorado, USA)
Your Instructor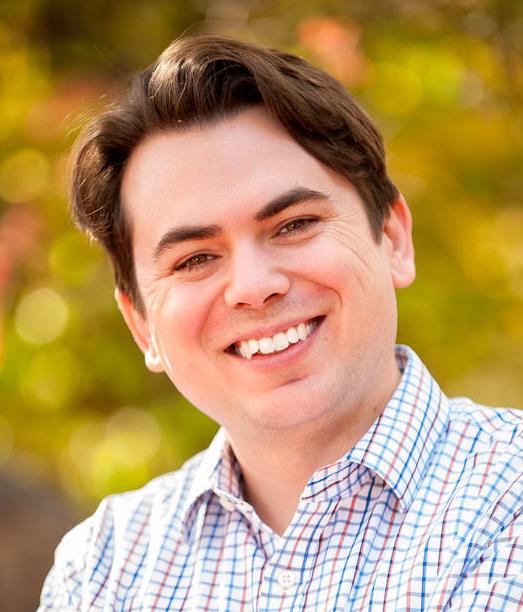 Dr. Stephen "David" Hall (PsyD, LMFT, LPC-MHSP-AS, CST, NCC) is the creative lead for PsychMaven, serving as one our primary instructors and heading up content and direction for the organization, which he founded in 2019. He has been working as a counselor/psychotherapist since 2005 and holds clinical licenses in Family Therapy and Mental Health Counseling, he also has specialized training in sex therapy, substance use disorders, and clinical hypnosis. Dr. Hall built up personal counseling practices in both Tennessee and Georgia, and in 2015 he led the start-up of an independent psychiatry clinic, Haven Family Psychiatry, and then built his current group therapy practice, Haven Counseling Center. Dr. Hall maintains a counseling/psychotherapy caseload and supervises postgraduate therapists through his practice. In 2011, Dr. Hall founded the Narrative Institute to provide workshops and seminars on story-craft and applied narrative theory for mental health therapists, other professionals, and the general public. In the years since, he has organized and taught professional continuing education and general trainings on narrative in psychotherapy, practice building, cultural trends, social dynamics of technology, professional ethics, and other mental health topics; having done live trainings throughout the United States and in the United Kingdom. In 2019, the Narrative Institute became one of the founding component institutes of PsychMaven. Dr. Hall has also worked as a business and clinical consultant in recovery and treatment center start-ups, an adjunct graduate professor, and has served as the president of the Tennessee Association for Marriage and Family Therapy (TNAMFT), the state division of the American Association for Marriage and Family Therapy (AAMFT). For more on Dr. Hall, visit www.davidhallpsych.com.
Frequently Asked Questions
When does the course start and finish?
The course is generally open for new student enrollment throughout most of the year. And once you enroll, you have a lifetime access to the course and all it's material, including any course updates and bonus material, no matter when you first enrolled in the course.
How long do I have access to the course?
How does lifetime access sound? After enrolling, you have unlimited access to this course for as long as you like - across any and all devices you own.
What if I am unhappy with the course?
We would never want you to be unhappy with the investment you have mad with us! If, in the end, you decide that the course is not a good fit for you, just contact us within 30-days of your purchase and we will give you a full refund.
Does this course offer continuing education (CE) hours?
As this is one of our courses that is focused on business development, we are not able to offer CE credit for completing it. But please check out some of our other courses to earn CE hours