New Student Enrollment
Closes
on
May 3, 2023
(18-months of access with Purchase)


Risk-Free Course Enrollment
(30-Day Purchase Refund Window)
*12.25 continuing education (CE) hours with 18-months of course access (Home-Study Format)


As the discussion of narcissism, and narcissistic personalities, becomes more prevalent in the wider culture, we may also find that dealing with the therapeutic dynamics of narcissism is becoming more highlighted in our work as counselors and psychotherapists.


Whether we plan to or not, most therapists end up working with individuals with strongly narcissistic personality styles at different times, and these patterns of personality and interaction can have significant impact on the course of therapy.


Whether we are working with them as parents of a minor client, in a couples therapy setting, or as our clients in individual therapy, narcissistic personalities can present with particular challenges in counseling/therapy.


But if therapists can find ourselves with a better understanding of these personalities, along with effective tools, working with these individuals can be very rewarding.


In fact, working with narcissistic leaning clients can even be energizing, rewarding, and fun, if we have the right approach and therapeutic tools.


We hope that you will join us for this comprehensive master-class on this topic, and we hope that (through this course) you might be able to connect with your own inner "Narcissistic Whisperer."

Course Learning Objectives

1.) To look at the history of narcissism in the context of counseling/psychotherapy


2.) To consider the personality traits and characteristics associated with narcissism and the theories of how narcissism develops and is maintained in individuals.


3.) To discuss how narcissism relates with other personality styles such as borderline, antisocial, and histrionic.


4.) To explore various psychotherapeutic approaches and tools that have been shown to be effective in working productively with narcissistic leaning clients.

And know you can buy this course without any risk. We have a full refund policy for anyone who decides they do not want to keep the course within 30-Days of purchase.


*Continuing Education Approvals
PsychMaven is responsible for all aspects for this program.
*PsychMaven has been approved by the National Board for Certified Counselors (NBCC) as an Approved Continuing Education Provider (ACEP)- ACEP No.6624. Programs that do not qualify for NBCC credit are clearly identified. PsychMaven is solely responsible for all aspects of the programs. PsychMaven is approved for both Live/Real Time and Home Study continuing education (CE) programs. This program is designed to meet the standards of NBCC content areas No.1 (Counseling Theory/Practice and the Counseling Relationship)


*PsychMaven is a Licensed Social Worker Continuing Education Provider under the Texas State Board for Social Worker Examiners (Provider No. 7751). PsychMaven may provide continuing education to Social Workers certified and/or licensed in that state, and in other states/jurisdictions that accept the Continuing Education (CE) approval of other state Social Work boards. Please contact your state licensing board if you have questions about the acceptability of continuing education (CE) hours. 

Dr. David Hall (PsyD, LMFT, LPC-MHSP, CST, NCC) is a psychologist and teacher. He has lead workshops and seminars on narcissism and personality dynamics for mental health professionals since 2010, and he is passionate about helping other therapists to feel empowered when working in that area. Dr. Hall holds licenses in family therapy and mental health counseling, and he serves as the clinic director of Haven Counseling Center in Knoxville, Tennessee (USA)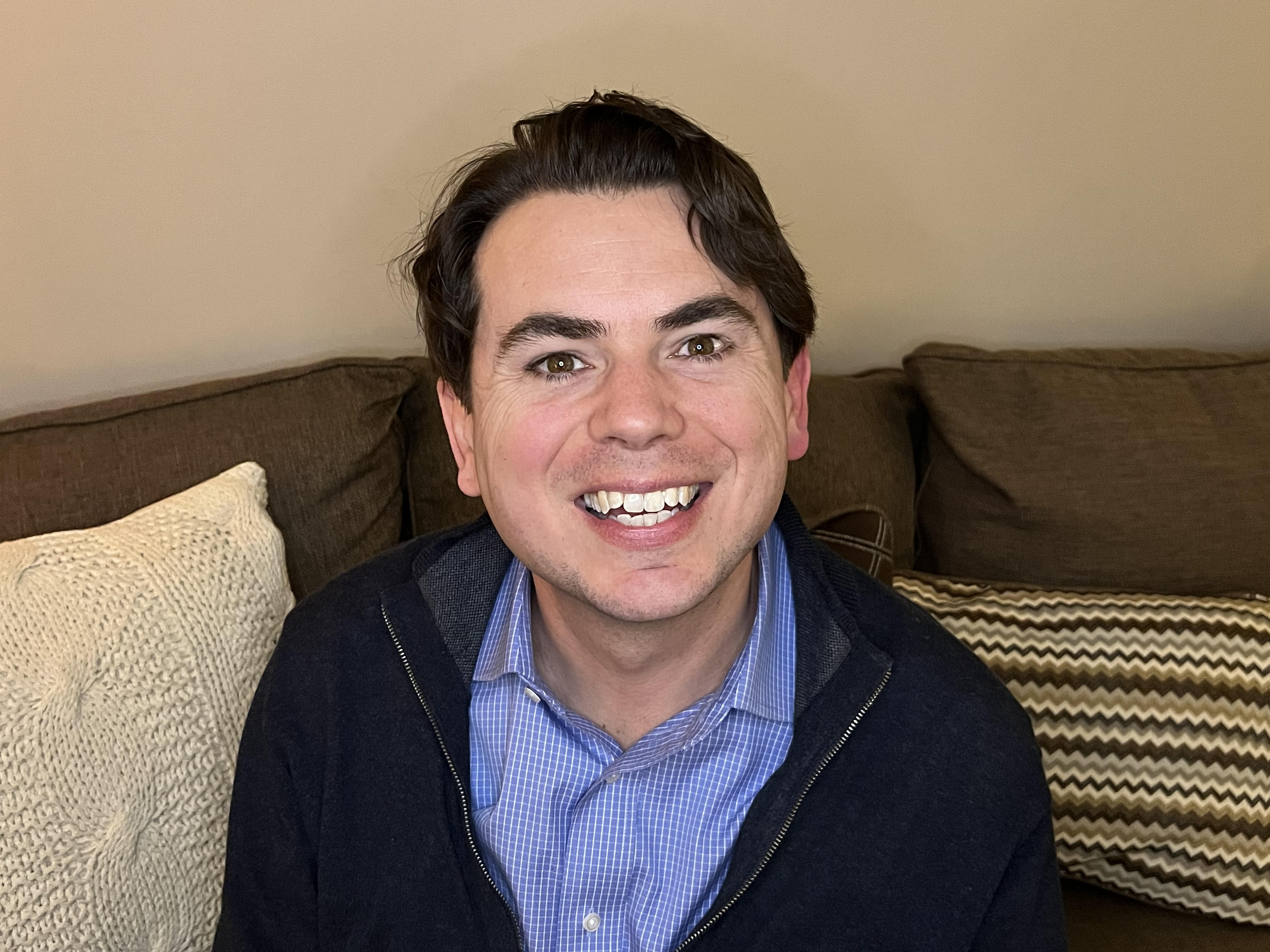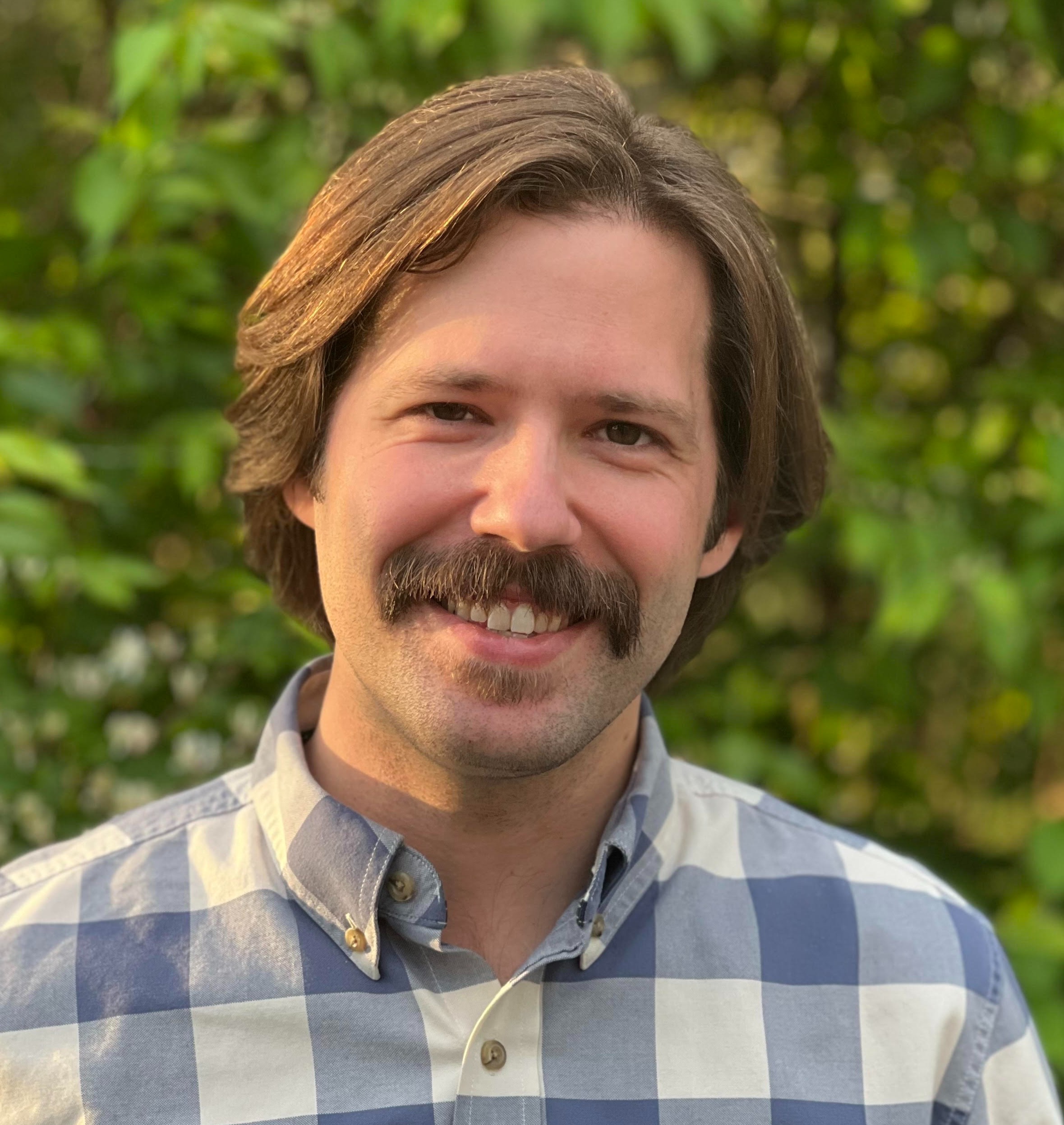 Matthew DeHart (MA) holds a masters degree in clinical mental health counseling, as well as a graduate certificate in marriage and family therapy. Before coming into the behavioral health field, Matt had been a part of research projects and teams around areas of ecology, biology, computer data, and telecommunication. Matt has a keen interest in cultivating applicable knowledge from multiple fields in his work as a social/behavioral health educator and clinician. He's currently completing his post masters supervision as a mental health therapist with Haven Counseling Center in Knoxville, Tennessee (USA); where he provides counseling/psychotherapy services to individuals, couples, and families.


Frequently Asked Questions (FAQ)
When does the course start and finish?     
This becomes available to new students during our open enrollment launches. This is a home-study course that can be done at your own pace. After you purchase the course, you will have 18-months of access to complete the material when convenient in your schedule in the enrollment time. 
How long do I have access to the course?      
This home-study course will be available to you for 18-months after your date of purchase. You will be able to access all of the course material during your enrollment period. 
 What if I am unhappy with the course?  
At PsychMaven, we deeply desire for students to have a positive course experience. And as a part of this, we want students to feel good about their decision in purchasing a course with us, and for them to know that they can purchase without risk. If you enroll in the course, and then decide that it is not a good fit, just reach out before 30-days after your purchase and we will gladly give you a full refund.
 Does this course offer continuing education (CE) credit?  
Yes! The course offers 12.25 approved continuing education (CE) clock hours under multiple CE approval organizations (as listed in the course description) and can cover the approval needs of many mental health/professional counselors, marriage and family therapists, clinical social workers, psychologists, and addiction professionals. However, all students are responsible for confirming if the CE approval of this course meets their CE needs. We can offer you further information about PsychMaven's CE approvals and resources, by visiting us at www.psychmaven.org/ce-approval
 How much does this course cost?  
The course is available in this current launch for $283 for the 18-months of access.